Our Mission
Our Mission:
We champion and support individuals to reach their full potential by providing quality supports and services that meet identified needs.
Our Vision:
Strong communities with opportunities for all.
Our Purpose:
Create value for our clients, community and society

Office Support Staff and Management
Testimonials
When our dad, Jimmy came home from hospital, NHCS became a huge part of our lives. The whole team from office staff to carers allowed him to stay in his own home, which he desperately wanted to do, even though he was no longer fully independent. The girls and lads who came into the house every day were fantastic, they went beyond the roll of carer and became his friends too. We can't thank them enough for all they did.

The Dunne Family

I thank you for your kindness your always there for me and mam. You're the nicest people I have ever met. I want to tell you "thank you" but it doesn't seem enough. Words don't seem sufficient you deserve more than that. You have not only allowed me to care for mam at home you are also there for me which is so important if you are caring for someone at home. Without your support I honestly don't know what i would do so thank you from the bottom of our hearts

Leslie & Colette
Why join us?
Flexible contracts from part-time to full-time, and guaranteed 30 hour contracts.

Ongoing training, education and professional support. Office support 7 days per week.

We celebrate and reward our staff

We are a dynamic company, growing all the time

We have staff of the month awards, refer a friend €500 bonus and other awards throughout the year
Workplace, Culture & Diversity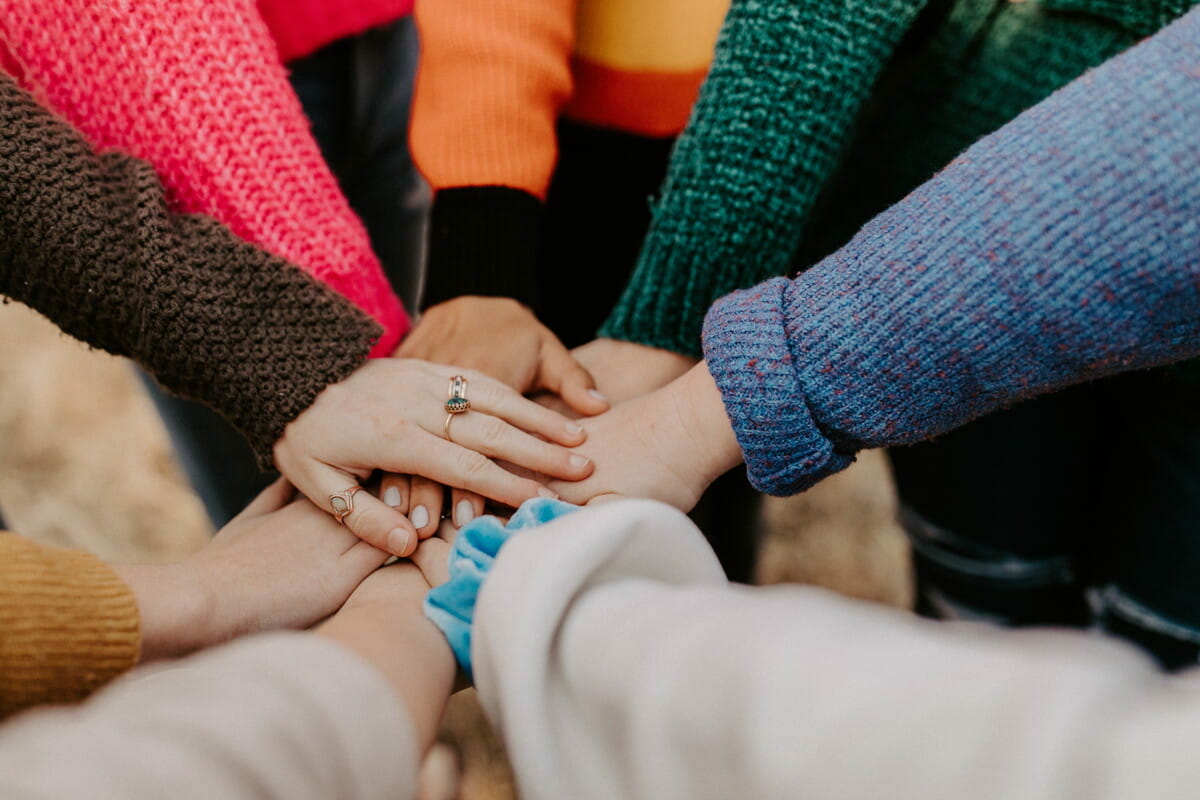 At Northside Home Care Services we provide outstanding care services to people of all backgrounds and their families, within the communities we serve. We do so always with consideration, respect and kindness. Our not-for-profit ethos demands that we use our resources to best effect, constantly innovating, to enhance the quality of care for as many as possible.
Before commencing work with the organisation all our staff must undergo the Garda Vetting Process and are cross reference-checked to ensure our standard of care is maintained by all staff. On commencement of employment all staff undergo a comprehensive induction programme.

About Northside Home Care Services
Our mission is to provide a service to older people, to assist families in times of illness and stress and to nurture and enable the vulnerable to maintain dignity and quality of life in their own homes and community. Operating within a designated area of North Dublin and subject to the resources available to us, the aim of the NHCS is to provide quality home help and care at home in the form of support with the tasks of everyday living, to individual clients of all ages, and families who, because of infirmity, frailty, disability or special circumstances, need such care to maintain a quality of life that might otherwise be beyond their ability to sustain. Our ethos is to embrace a holistic approach to caring in a professional, compassionate and pleasant way that fully respects each person's individuality, dignity and privacy, while at the same time encouraging those that we help to help themselves so as to promote independence.
Already working at Northside Home Care Services?
Let's recruit together and find your next colleague.